Annual Corporate Sponsorship - Online Events & In House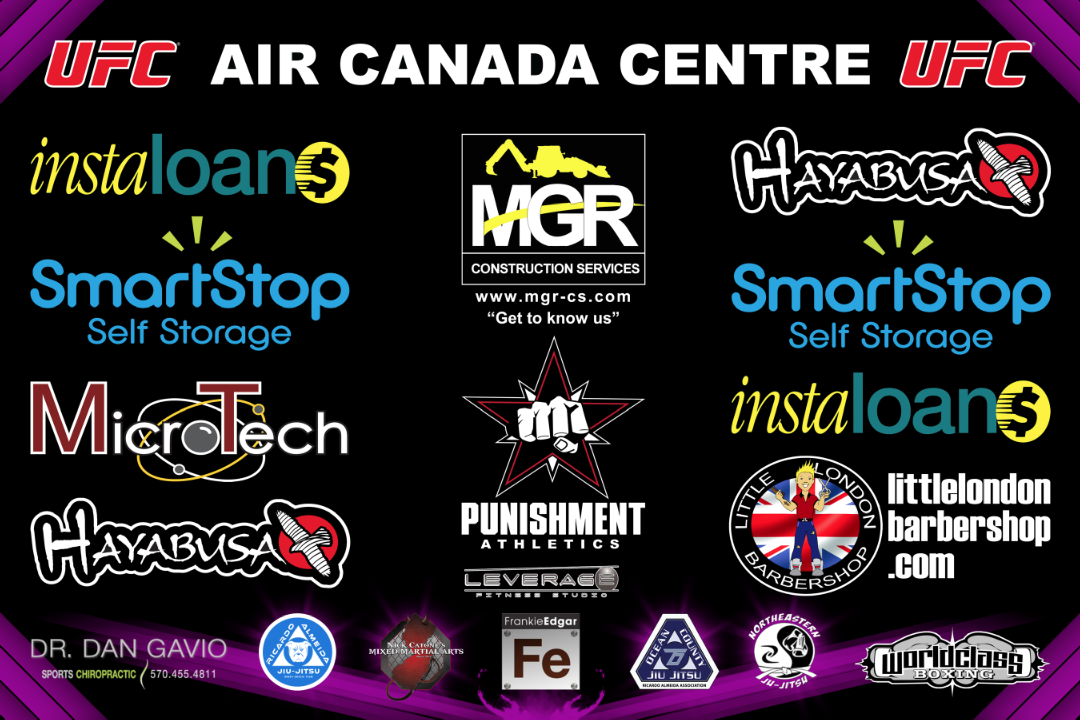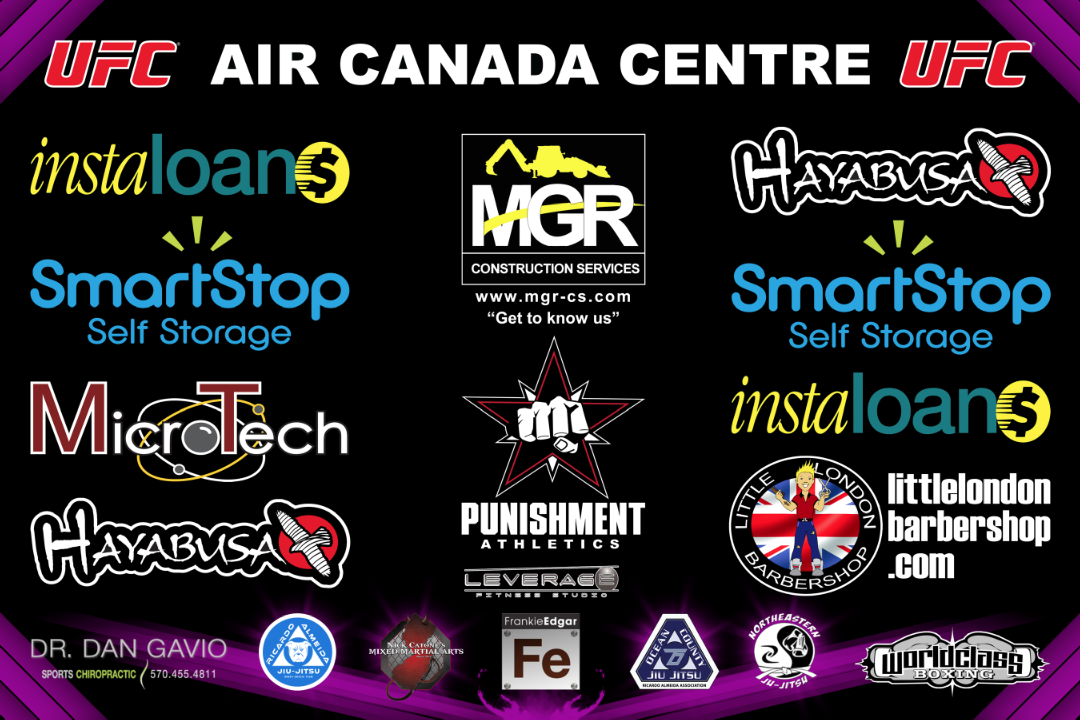 Annual Corporate Sponsorship - Online Events & In House
Nova Gyms Martial Arts & Fitness is one-of-a kind martial arts facility located in Oak Creek, WI.
When it comes to space, quality of equipment, guest accommodations, and location (a $10 cab ride from General Mitchell International Airport - MKE) Nova Gyms is second to none in the Midwest when it comes to a mixed martial arts training facility. It is because of this that we have been chosen to host a number of upcoming LIVE - Streaming, Brazilian Jiu Jitsu, competitive micro-events.
This advertising space will boost your company's brand awareness and will allow you to target niche markets both locally in the Midwest, as well as to the entire Globe (these events will be played online for years to come).
Your logo on our flier (digital & physical) for the upcoming event which will include shout-out's, and cross - promoting your service, or product (you tell us what to say) on all our social media channels during ticket sales, pre and post-promotions, and of course during the live event.

We will distribute digital coupons LIVE during the event (you name the offer) to this audience. (8 public announcements during event)

Your physical banner (advertisement) will also be displayed for one year in Oak Creek facility.
Frequently Asked Questions:
You have this advertised as a silver package, is there a bronze and or gold? If so, what do they entail and how much are they?
The bronze package is $750 and will include advertising for one event to include 8 business shoutouts during the broadcast. The Gold package is the same as the silver package and provides the sponsor with a larger 6x6 banner. The Gold Package sponsor will get 16 messages or shout outs during the live event.
Does the sponsor provide their own banner for events?
No, this is included in the cost. The company will provide us their logo and information and we will print the banner for them.
If a sponsor only wanted to sponsor an upcoming event (scrimmage) could they just do that instead of the yearly?
Yes, if they wanted to just advertise for the one event it would be $750 (The Bronze Package), but for the extra $250 per year their brand will still get hits online because Nova Gyms is known for boosting videos and live videos of their classes daily, so your banner will still be seen long after the event.
I'm a smaller company will I see value in $1000 a year sponsorship?
The way that this promotion is set up will not only give your company thousands of "impressions" on the internet with our live stream on Youtube and Facebook for this particular event, but also will give your company brand recognition right here in our Oak Creek facility. The banner will stay on the wall in our facility for one year following this event.
How many events can we guarantee a year?
We are planning to continue to host these tournaments bi-weekly, both locally in the Midwest as well as other regions.
Can you find the NOVA GYMS LOGO Brand during our last event in Woodstock, Il in this video (Your business, like Nova Gyms was in this event, will be promoted)?:
Companies should know by now that by affiliating their products or services with the mixed martial arts community their company is virtually guaranteed that it will reach millions of attentive followers open to new ideas, and brands.
What You Will Get For The $1000 Silver Sponsorship Package:
It is because of the popularity of this sport that Nova Gyms has created a very unique, low cost advertising strategy for your business. Partnering with martial arts will allow you to target local customers in Oak Creek, WI (over 250 local families daily, within our facility), on social media through targeted customers (thousands of people in your area will be advertised to), as well as globally for those businesses with a larger audience.
This is advertising through digital media & sporting events at it's finest. You are advertising for pennies on the dollar!
This "Live Broadcast" will continue to play on Facebook and Youtube for thousands to watch.
The organizers of Wanderlust Grappling & BJJ Scrimmages USA have partnered up to host live grappling shows (mixed martial arts events) that are quickly gaining popularity amongst the general public and niche markets that local businesses should consider (advertising) spreading their message to. Are you interested in becoming a sponsor or venue host?
Call Chris Today at 414-467-6448 or please fill out the application here and we will get in touch with you.